You guys...The Hunger Games movie comes out THIS WEEK!
Can you believe it? It has been such a long wait, and it is almost over! Need something to get you in the Hunger Games mood? Something simple that makes an impact, right? I've totally got it.
Here are two more desktop wallpapers, just for you. Just right click to open in a new window, where you can download them. These look so great on the desktop!
Don't forget to check out the link below to see the ones I previously made using the character posters.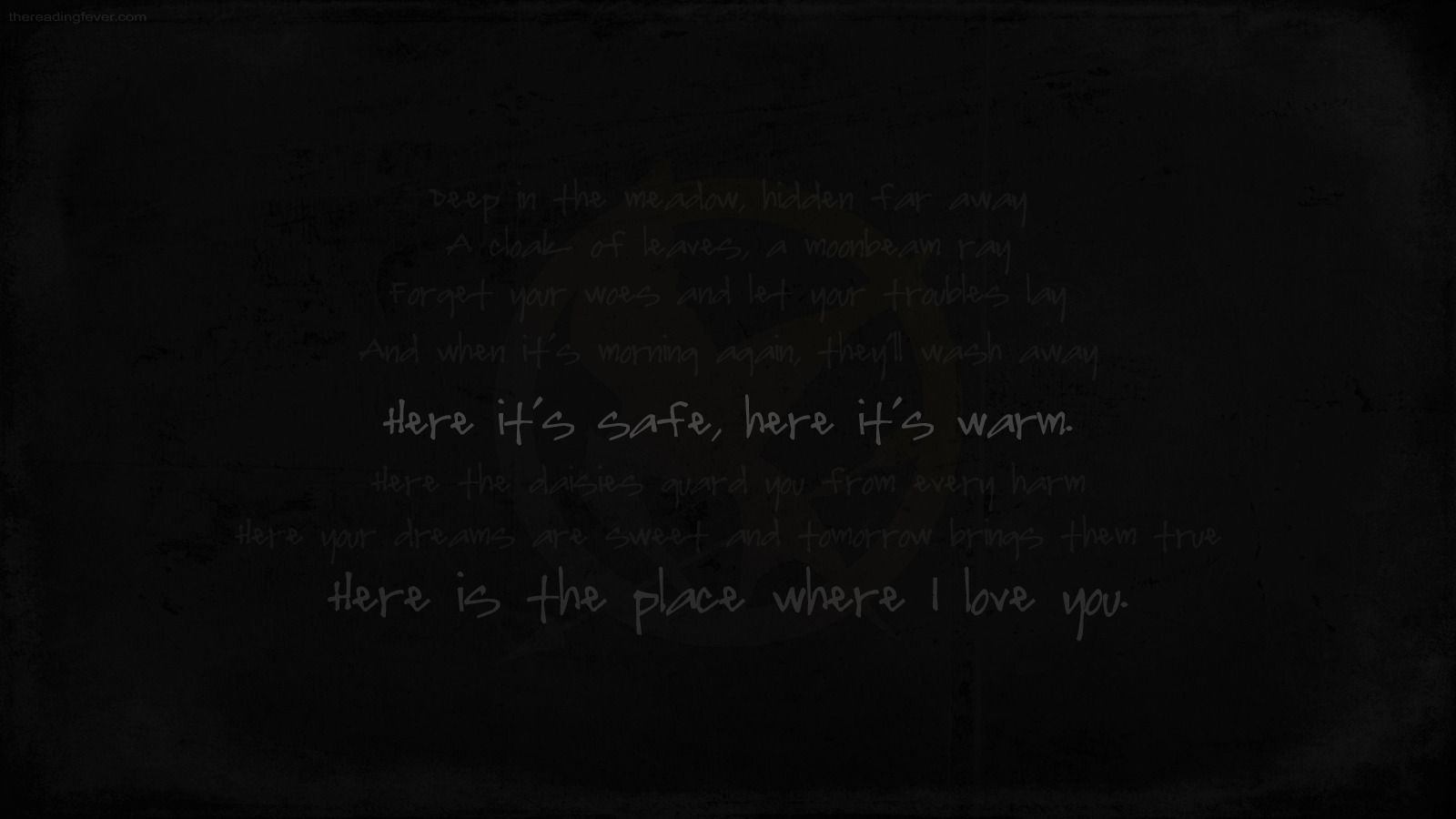 Click the photo below to view and download the first set of Hunger Games wallpapers I made!
P.S. I want to know what you're wearing for The Hunger Games movie premier! Send me pics of your outfit before the 22nd, and I'll post them on my blog on the 22nd! I'd also like to see how you've decorated for any parties you're having, so I'd love it if you would send me those pics, too!
readingfever {at} gmail . com