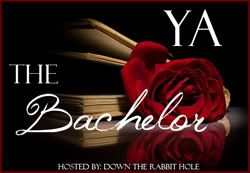 Hi readers! Head over to Down the Rabbit Hole today, to see my guest post for the Top YA Bachelors Month! I'm representing the handsome and deadly Ash, from The Iron Fey series!
Foreign Cover Friday lovers:
Also if you have a moment, head on over to my coworker's blog to check out the Foreign Covers he posted of Harry Potter, in preparation of the movie next week!