Welcome to The Reading Fever! If you didn't know, this week will be full of book blogging goodness, as I participate in
Armchair BEA
; an online BEA organized for those of us who aren't lucky enough to be able to go to the real thing. *Tear*
Today is mainly an introductory day, so I'll take a little time to introduce myself and my blog, for those of you who don't know me.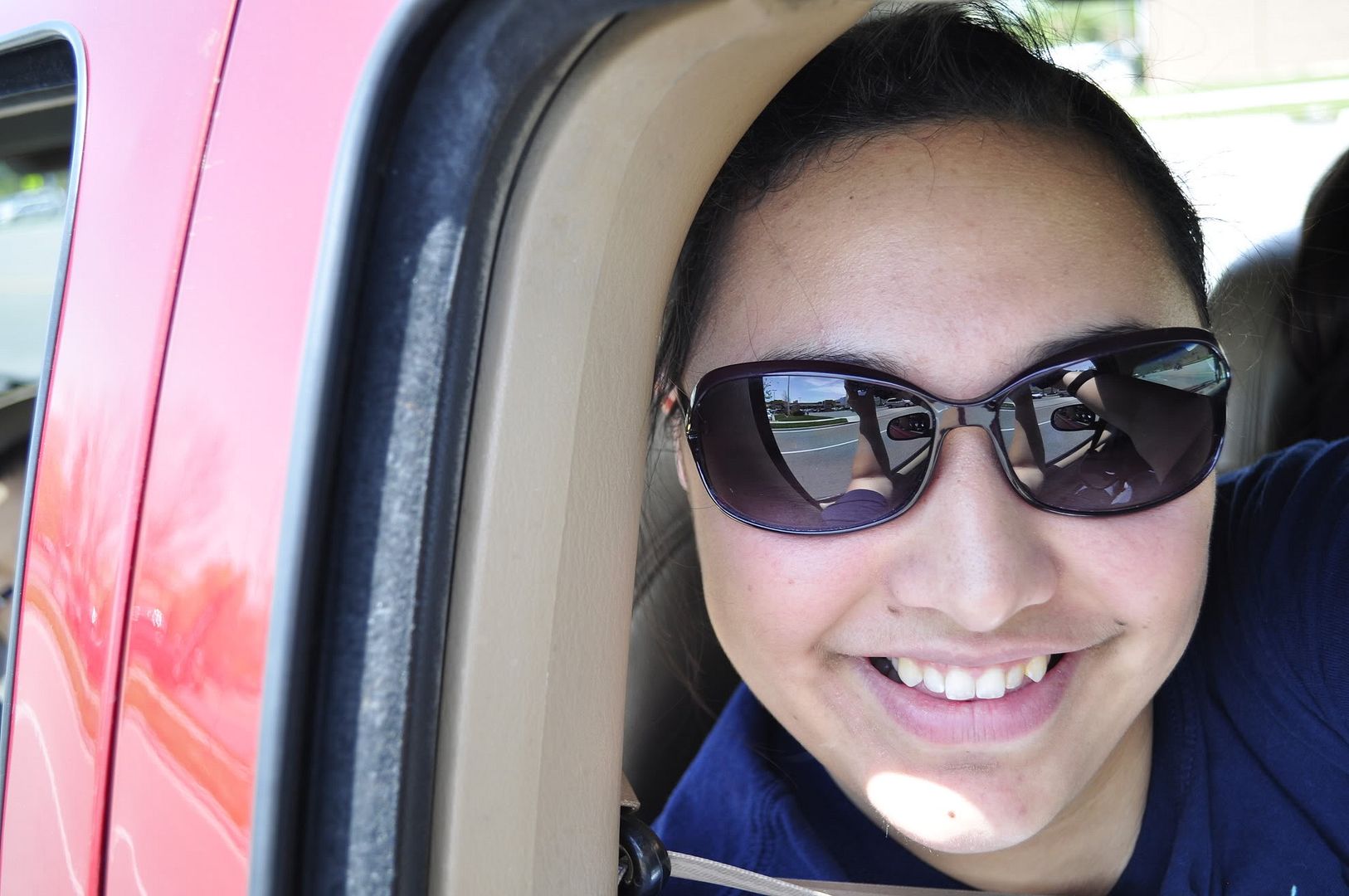 For starters, my name is
Penelope
. I used to hate it, but now I like it. A lot. Especially when people mistake me for the gorgeous Penelope Cruz...which, to me honest, doesn't happen half as much as I would like. :D
I run this blog, The Reading Fever; named so, because of the symptoms that reading certain books can induce: Increased heart rate, loss of sleep, daydreaming, heartbreak, crying, etc.. Chances are, if you have a favorite book, you know what I'm talking about. When the fever catches, you're not likely to forget it.
I tend to read a lot of young adult books, although I read middle grade and adult books, too. I'll read anything that interests me, but my favorite genres are fantasy (which usually includes the paranormal and urban stuff), and historical (even better when combined with fantasy). I am also falling really hard for contemporaries and dystopia right now.
My all-time favorite book is
Gone With the Wind
by Margaret Mitchell. Hands down. Anything after that is hard to slap a number on. I am a huge fan of
The Hunger Games
by Suzanne Collins, though, and you'll probably hear me talk about
Hunger Games
filming news way more than I should. Oh, and I also love
Mistborn
by Brandon Sanderson and
Anna and the French Kiss
by Stephanie Perkins. Oh, and also...well, I told you it was hard. If you are really interested, you can see a list of my top picks on my
fever inducers
page. Those are all considered favorite books, and it's not even the full list! ♥
This week, I'll be armchairing it
(like my term there?)
from the lovely state of Utah, at my cluttered computer desk, in a not-so-comfortable rolling chair. I'm looking forward to friend-making, new book discoveries, Twitter parties (I've heard they're super cool), and a week full of fun!
That's about it for my introduction. Anything else you want to know about me?
Just ask!
Thanks for reading! I look forward to meeting everyone.
...oh, and if you catch the fever this week, please do us all a favor and PASS IT ON!
Are you participating in Armchair BEA, too? Leave a link to your blog, and I'll stop by and say hello!